1964 American Born Commercial and Fine Artist, 1987 Pratt Institute Graduate
©All artwork and Art Series Styles have been officially registered with US Copyright Office and are protected.
©1990 - ©2020, Randy Richards. All images, artwork, style and concept ideas are owned by Randy Richards and cannot be copied and/or printed without written consent of Randy Richards. Not only are the individual pieces shown on this site copyrighted, but All the styles of art shown here are also copyrighted so no one can replicate any of the styles shown here in any way without the permission of Randy Richards.
The concept of combining different photos that are taken from different times of day or year(s), in focus out of focus, using different exposures, colorizations etc…and using a cube, or just placing photos on photos or in stripes cannot be used by anyone for any use, or copied and/or printed without Randy Richards written consent. This style originated in 1996 and is documented in painting in 1996 and documented using photography in 2002. This website originated in 2008.
R A N D Y R I C H A R D S


Winter Grass Patterns 2016, Randy Richards,
24 x 36" Digital Photo Print with Acrylic Paint
SPECIAL PAGE MADE FOR MOMA
2 Winter Days 2, 2002, Randy Richards,
24 x 24" Digital Photo Print
This is the very first 3D Cube piece done in my style
2 Winter Days 2020, Randy Richards,
32 x 32" Digital Photo Print
Mid-day and Sunset 2, 2020, Randy Richards,
32 x 32" Digital Photo Print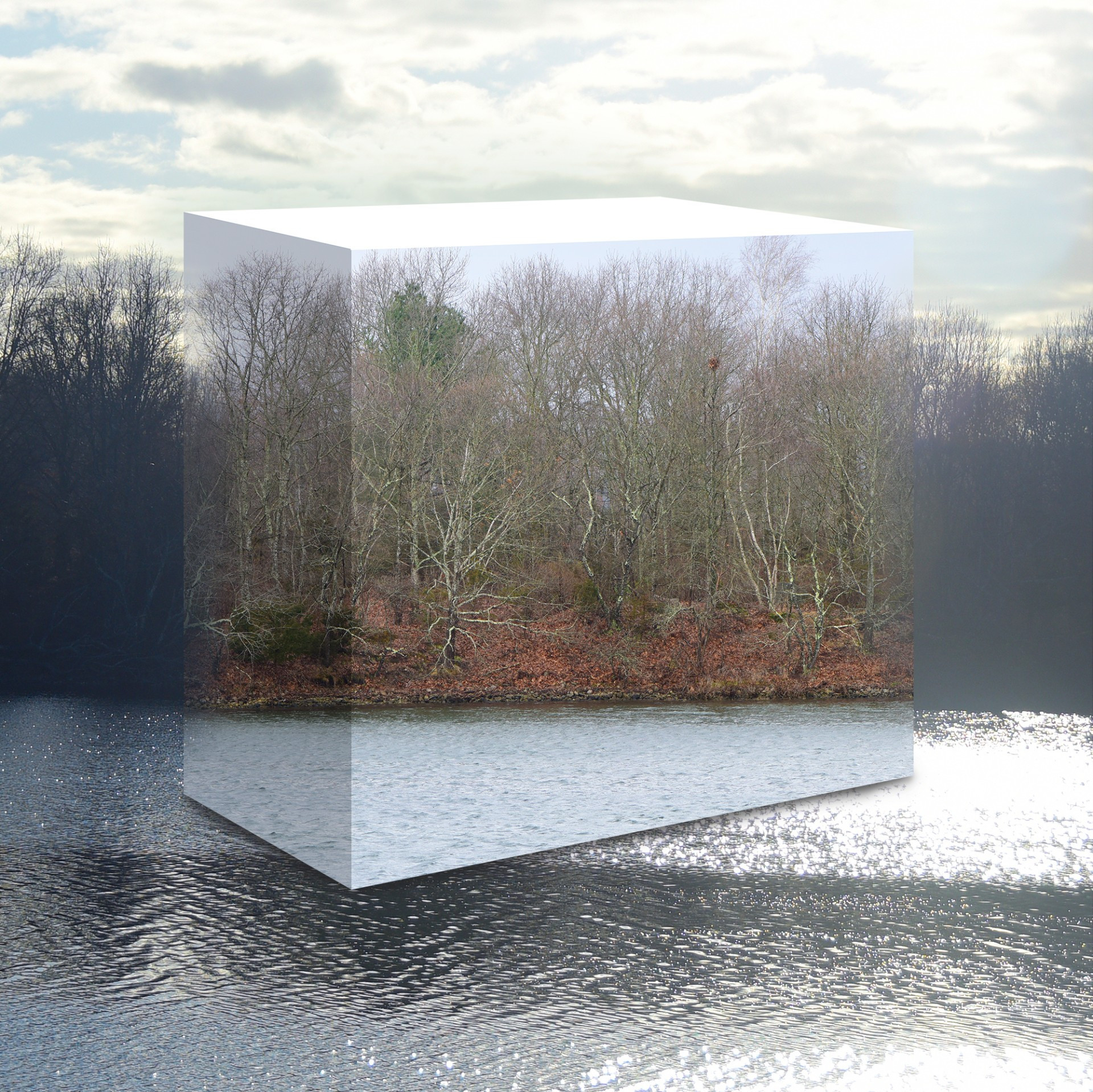 Winter Waves 1 2016, Randy Richards,
24" x 36" Digital Photo Print with Acrylic Paint
Winter Windy Mid-day and Calm Sunset 2, 2020, Randy Richards,
32 x 32" Digital Photo Print