Randy Richards 1964 American Born Commercial and Fine Artist, 1987 Pratt Institute Graduate
©All artwork and Art Series Styles have been officially registered with US Copyright Office and are protected.
©1990 - ©2019, Randy Richards. All images, artwork, style and concept ideas are owned by Randy Richards and cannot be copied and/or printed without written consent of Randy Richards. Not only are the individual pieces shown on this site copyrighted, but All the styles of art shown here are also copyrighted so no one can replicate any of the styles shown here in any way without the permission of Randy Richards.
R A N D Y R I C H A R D S
CLICK ON IMAGES BELOW TO VIEW MORE OF THAT STYLE



"Advertising is overwhelming
our culture and taking over
our lives!"
"Beyond the 3rd Dimension.
An exploration of time
and space."
In 2008, Randy Richards was the first artist in history to have the same scene photographed at different times incorporated into the same piece. Began as paintings 1996 and evolved. Since hes won numerous awards and sold many pieces of this style.

"In 1988 I began creating tiny doodles and enlarging them as illustrations in commercial art jobs. Little did I know they would turn into fine art!"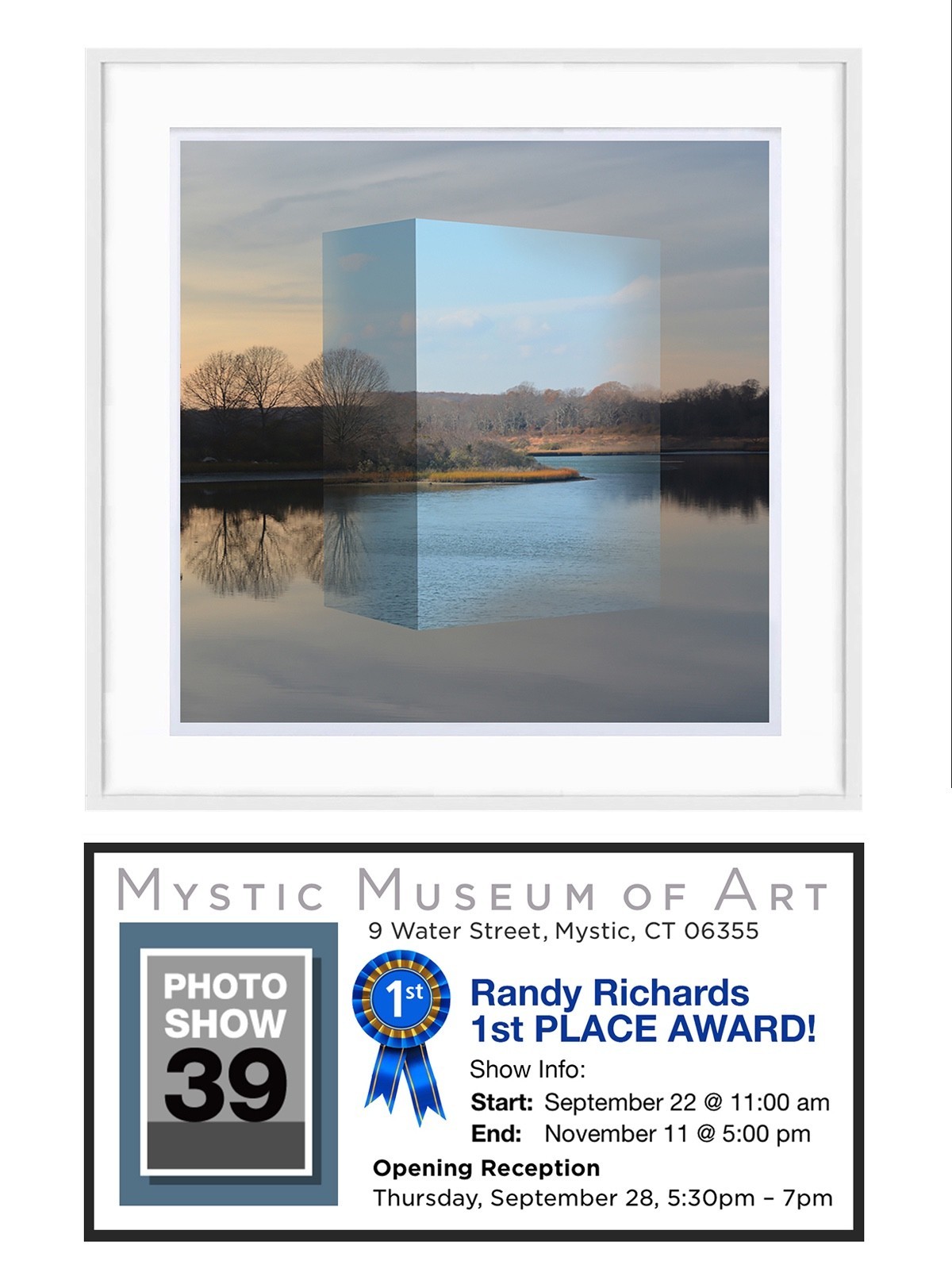 Beautiful art forms from natural shapes and patterns found in nature.
MMOA 52nd Regional Show Show
Artist Randy Richards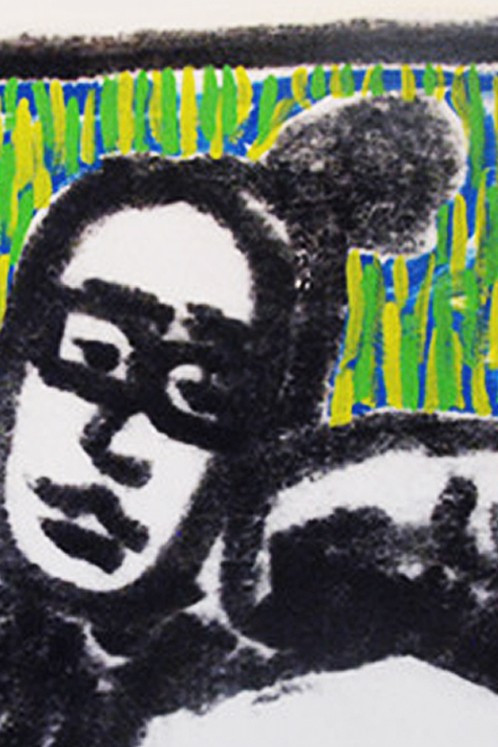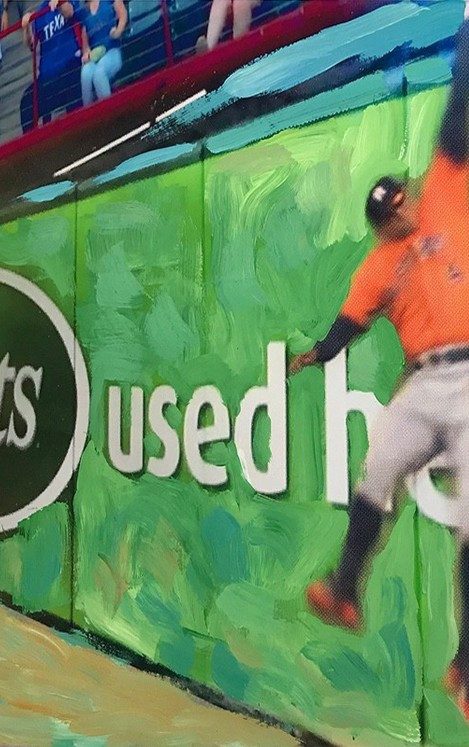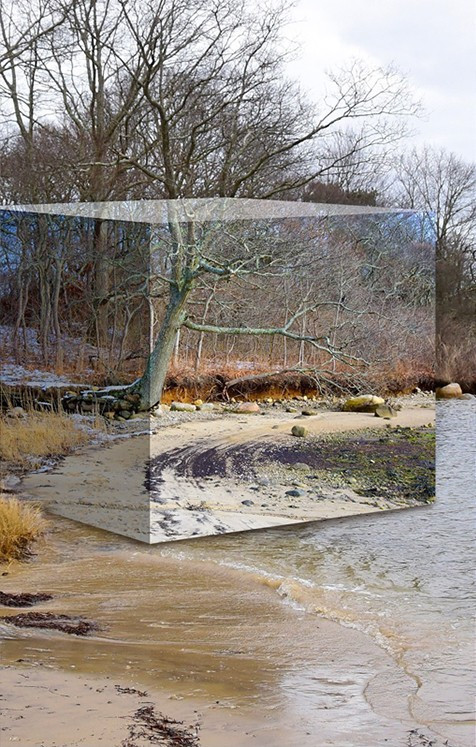 "Helping people see and appreciate the beauty that is all around them every day that they may not
see unless they really look closely."
Richards has won awards and had many shows in NYC Lower East Side and in Connecticut. He's also exhibited in Museums
and his art is held in many private collections. Please visit the "Gallery & Museum Shows link above to see more exhibits.
Contact Randy direct if you would like to purchase a piece or have his work exhibited in your gallery.
BEST KNOWN FOR IN ART HISTORY:
In 1987 and 1998, Randy Richards was the first artist in history to make tiny thumbnail sized drawings and enlarge them 1000's of percent and create art from them.
In 1992, Randy Richards was the first commercial artist in history to put kids fashion designs on pens tapping into a new market for Bic. Also was first to use zebra stripes in fashion on Bic Pens called Animal Skins (Part of Bic Wavelengths Line).
In 2018, Randy Richards started producing a series of very close-up photos showing details to help people see the beauty all around them every day. These are not microscopic images but instead beauty you can see if you really look hard with the naked eye. People have taken photos close-up in history but Richards is producing a whole series of just that.
In 1990, Randy Richards was one of the first artists in history to use Photoshop for Fineart with his fish pieces that also appeared commercially on a series of creative pens distributed globally that Richards invented and made BIC $20 Million year 1 called Bic Wavelengths.
MMOA Mystic Museum of Art, Annual Members and Elected Artists Show
Opening Reception: Thursday, July 18, 2019, 5:30 – 7:00 pm
Show dates: July 12 to August 17, 2019.
Note: Randy Richards is a museum Elected Artist and has one piece in the show
entitled "2 Winter Days" which is part of his "Beyond the 3rd Dimension" series.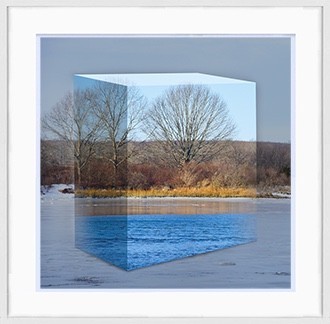 MMOA Mystic Museum of Art, PHOTSHOW41
Opening Reception: Thursday, October 17, 2019, 5:30 – 7:00 pm